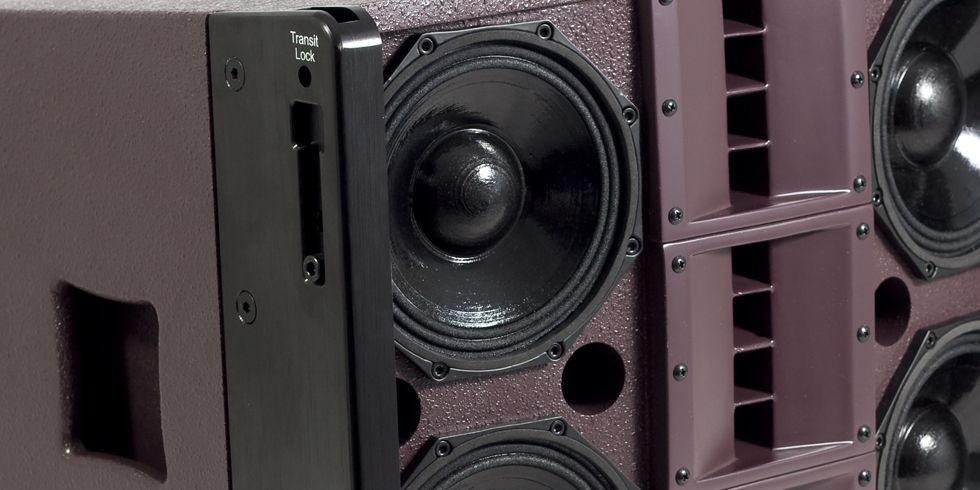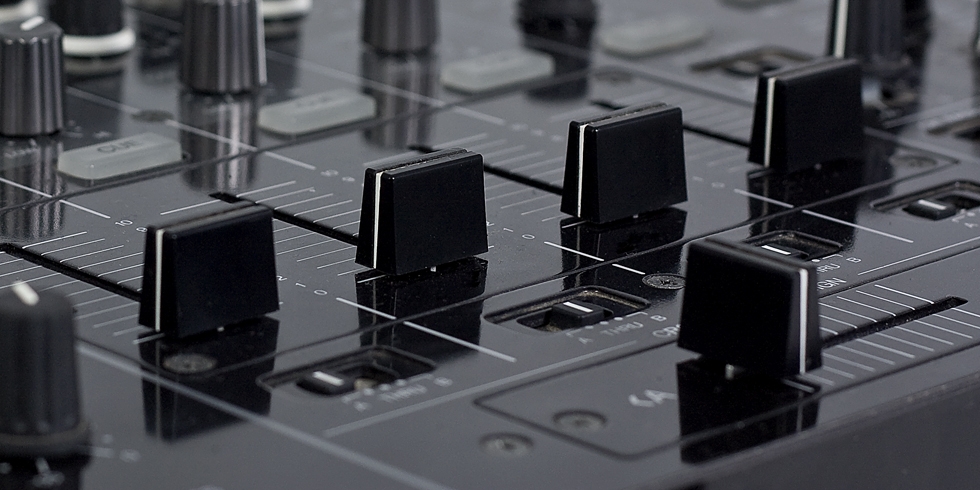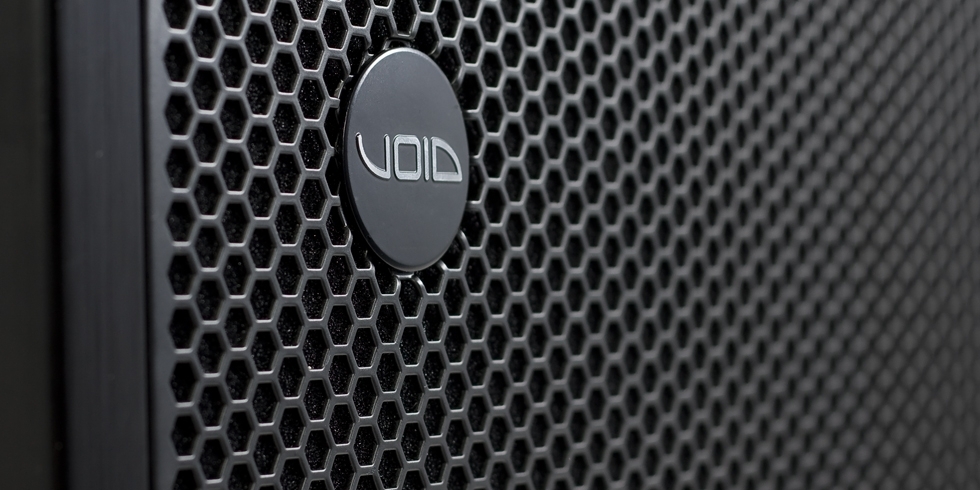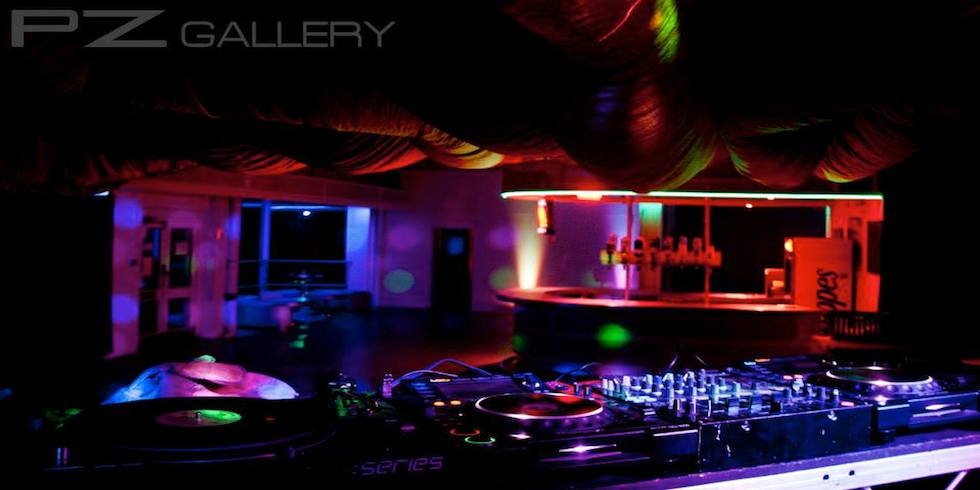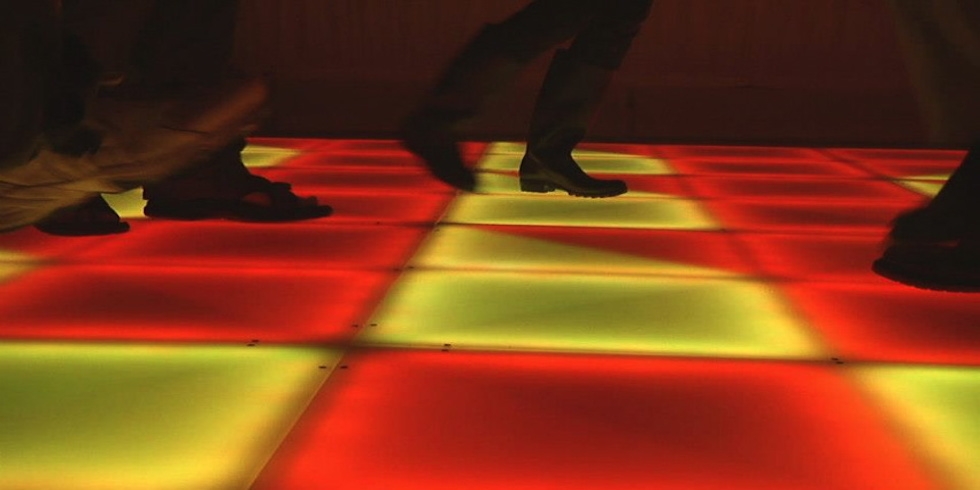 Arcline 6 - these 800W RMS mid/tops cabs provide a huge 120░ wide throw
Audio Source provides a wide array of professional DJ equipment
Audio Source provides sound, lighting and staging hire to Cornwall and further afield.
The full package at PZ Gallery, see the blog for full story with before and after pictures
LED Dancefloor
The PZ Gallery in Penzance became the venue for The Boatshed's 'Classic Bosuns Christmas Ball' and used the services of Audio Source to create the perfect party atmosphere. ┬áThe venue was transformed using black draping and the ceiling played host … Continue reading →
The Stannary at the University Falmouth Tremough Campus was transformed this week for the ESI Opening Dinner.
It's always a worry when planning an outdoor event because the Cornish weather is so unpredictable, even if you have a marquee there is always the worry that it will be cold.┬á Audio Source now have available for hire an … Continue reading →